Leestijd:
4
minuten
Good Health Hypnotherapie & Life Coaching
Doelgericht op pad naar een gelukkiger leven.
Good Health
Hypnotherapie
&
Life Coaching
Doelgericht op pad naar een gelukkiger leven.
Je mag echt trots zijn op jezelf dat je de moed en kracht hebt gevonden om jouw levenskwaliteit te willen verhogen en meer uit je leven te willen halen.
Ik beloof je hierbij dat ik er alles aan zal doen om jou daarin zo goed mogelijk te begeleiden en te ondersteunen. Ik bied je hulp waar je dit nodig hebt.
Tony Robbins Life Coach in Zuid Limburg
Je fijner voelen?
Meer rust in je lijf en hoofd hebben?
Uit die depressie of burn-out komen?
Van je angsten afkomen?
Minder last van je trauma hebben?
De kwaliteiten van je hooggevoeligheid beter benutten?
Meer zelfvertrouwen hebben?
Pijn vermindering?
Die ene vervelende eigenschap achter je laten?
Voor jezelf op durven komen?
De juiste keuzes maken?
Beter omgaan met jezelf of je omgeving?
Meer begrip in je relatie?
Van je verslaving afkomen?
Meer lef hebben?
Vaker vrolijk zijn?
Jezelf weer krachtig voelen?

Tony Robbins Life Coach in Zuid Limburg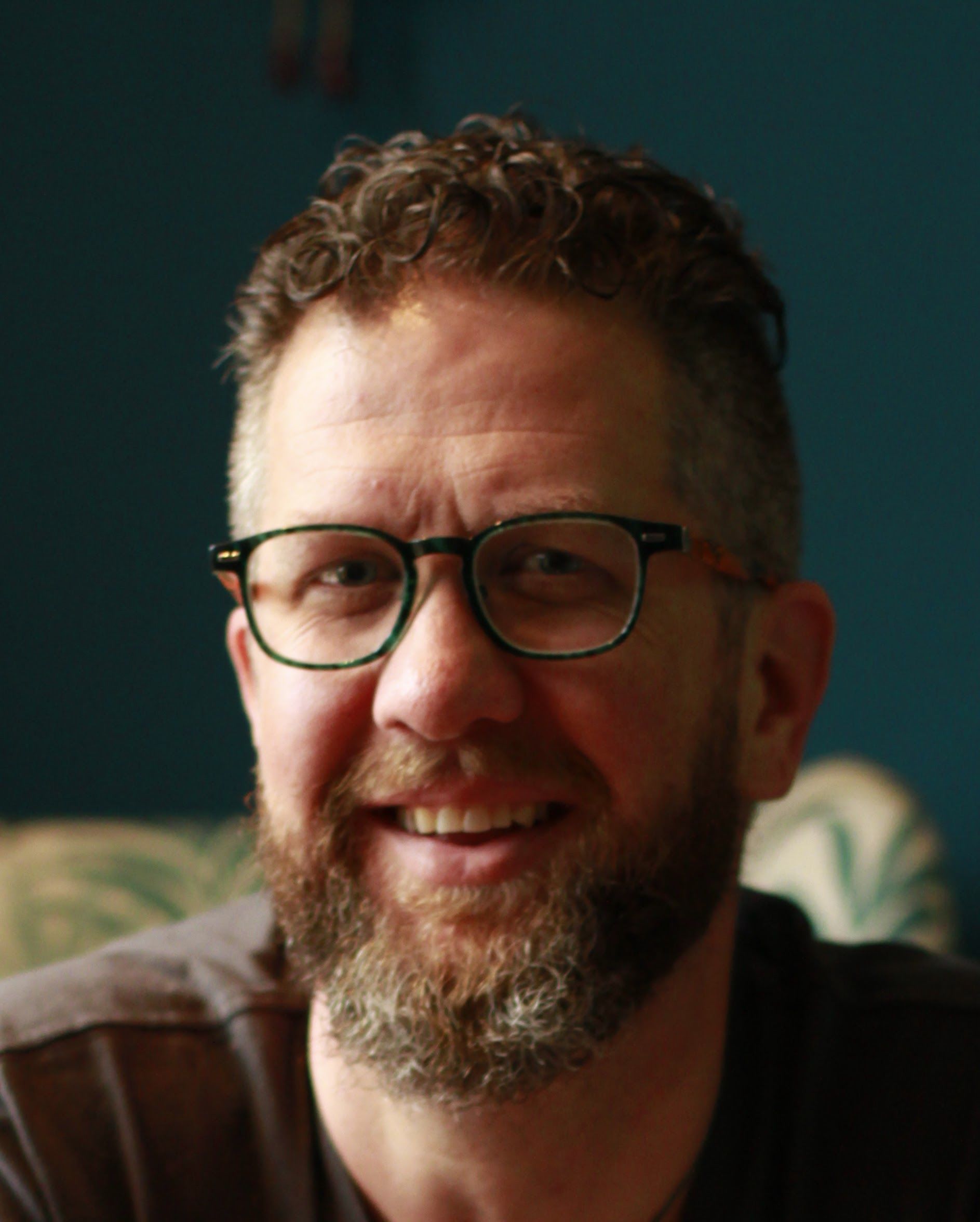 Antwoord je op één, of meerdere, van deze vragen volmondig JA?
Dan ben je op de goede weg!
Als je (meteen) geholpen wil worden, dan kan ik je daarbij helpen. Dit klinkt misschien vreemd, maar er zijn veel mensen die denken dat ze "nu eenmaal zo zijn" en geen invloed hebben op zichzelf of het leven, niks aan die vervelende of lastige eigenschap kunnen veranderen.
Het leven is gemaakt om te leren en vooral, om er het beste van te maken! Ja inderdaad: maken, want je hebt veel invloed op je leven. Je creëert je eigen leven uiteindelijk grotendeels zelf, ook al lijkt dit soms misschien niet zo.
Als jij wil, kan het leven een groot feest zijn!
Ik ben als ervaringsdeskundige, hypnotherapeut Yager Therapeut en life coach bekend met vele onderwerpen waarbij je hulp kan gebruiken. Misschien ervaar je een probleem niet bij jezelf, maar juist in de omgang met anderen (of problemen bij anderen) ook dan kan ik je van dienst zijn.
Ben jij nieuwsgierig geworden? Durf jij de eerste stap naar verbetering te zetten? Kijk dan vooral verder op mijn website. Lees dat wat jíj interessant vindt en neem gerust vrijblijvend contact met me op als je meer wilt weten.
Naast deze website kun je me ook volgen twitter, instagram of facebook. Wil je niet meteen aan de slag, maar ben je wel geïnteresseerd in gratis tips of meer informatie: schrijf je dan onderaan deze pagina in voor de tips & tricks mail.
Voor nu wens ik je een ontspannen vervolg van de dag toe.
Groetjes en wellicht tot binnenkort,
Patrick
Tony Robbins Life Coach in Zuid Limburg
Mijn passie is, jouw geluk.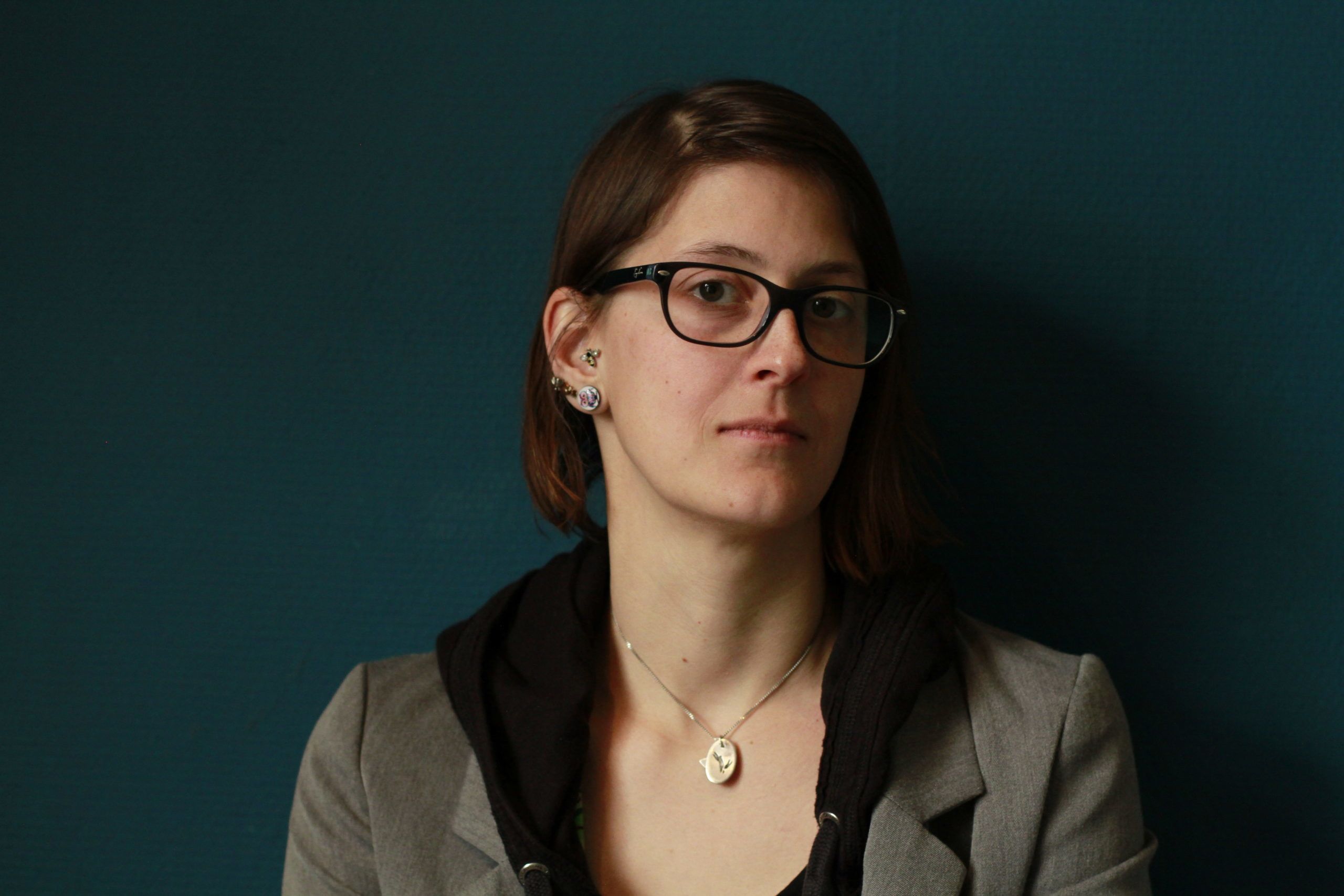 Allergieën en je darmenAllergieën en je darmenWat is het verband tussen allergieën en je darmen? Als je lijdt aan een pollen- of dierenallergie,...